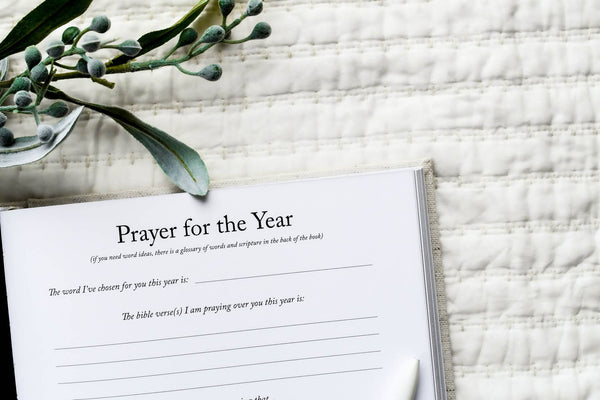 Prayer Journals & Prayer Cards
From conception to age 18, these journals and cards will help you prayer for your child as they grow. Prayer can help to settle the anxiety of becoming a parent, as well as connecting you to the Lord as you pray for your little one.
Use these keepsakes to capture your favorite memories while also growing in your faith.